Labbox commitments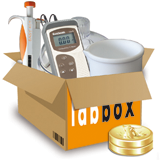 LOW PRICE ALL THE YEAR LONG:
Our prices are not "special offers" or "promotions", but they remain all the year long at the best low price possible. Our commitment with you and starting from the 1st unit, it to apply these low prices everyday and not just punctually.
We are not increasing our prices to offer you later on important discounts. We have done all the possible to reduce the prices, so you can take advantage of them from your first purchase order.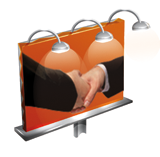 SATISFIED OR YOUR MONEY BACK:
You have 15 days, starting your order reception, to return us any product you are not satisfied with, with no need of further explanation.
If the product does not meet your expectations, you have made a mistake in your order or you find a faulty product, just ask us to interchange it or your money back.